Crisis Preparedness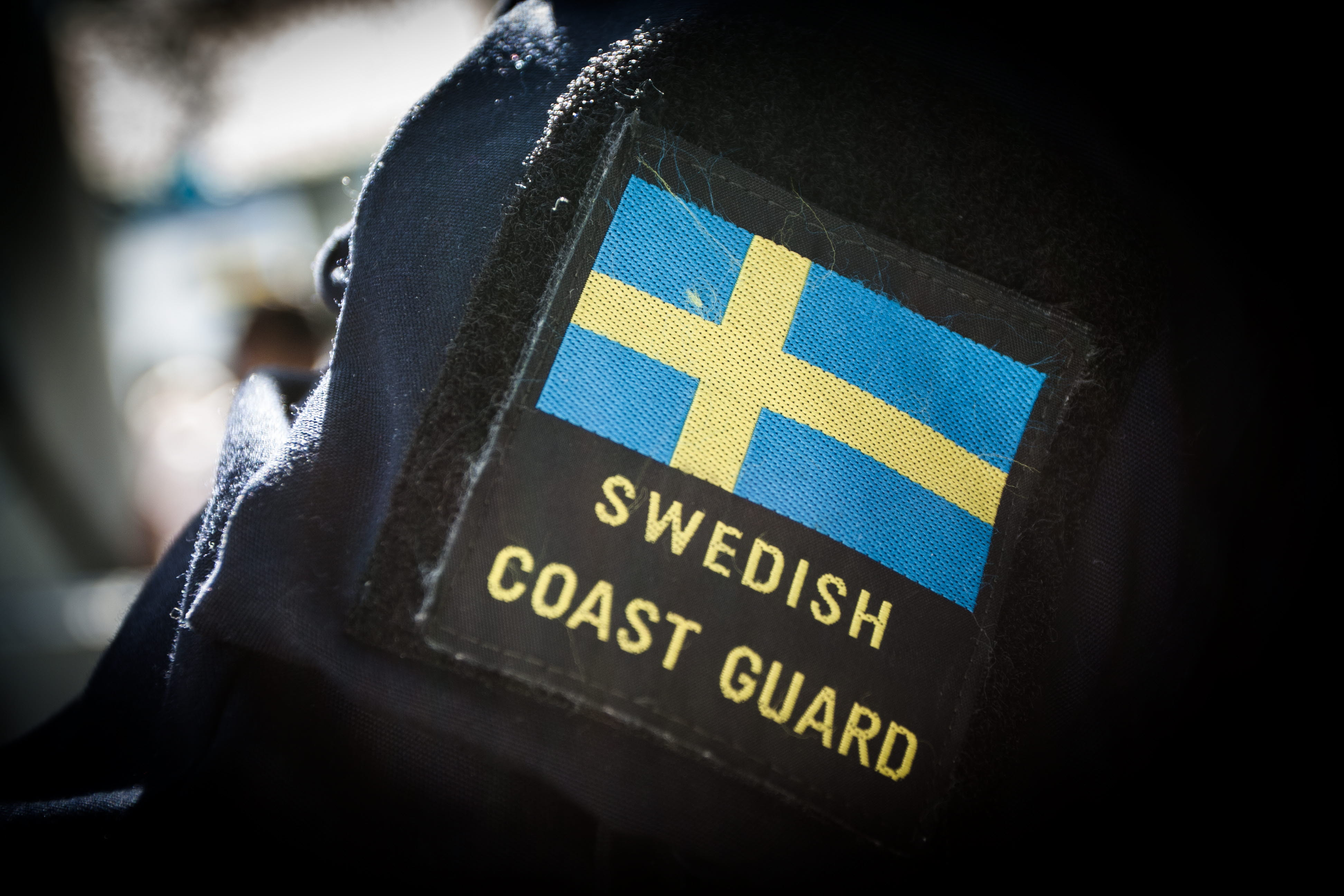 The ability to act quickly and effectively is crucial for us. Photo: Valdemar Lindekrantz
Constant preparedness at sea, increases people's security and safety at sea. Our operations aim to protect people from accidents and prevent or limit damage to property and the environment. The ability to act quickly and effectively is crucial for us.
The Coast Guard is part of Sweden's crisis preparedness in the maritime environment. We carry responsibilities for and in case of heightened state of alert. This means that we must plan for and create a good ability to manage our mission, prevent vulnerabilities and resist identified threats and risks, in the event of a social disturbance in peacetime, at heightened state of alert and ultimately at war.
In case of heightened state of alert, the Coast Guard will to an extent have changed responsibilities and shall have the ability to provide support to the military defence. The tasks carried out aim to protect the civilian population and to ensure that, for example, the transport system continue functioning in the event of the threat of war and war.