Education & Work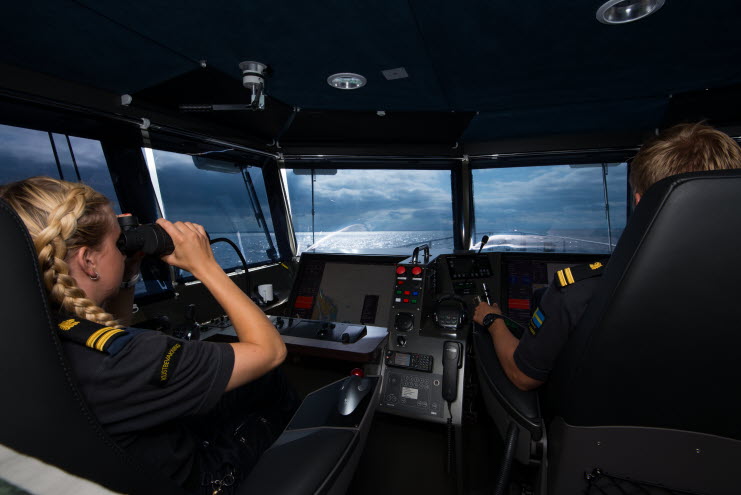 As a coastguard, you have a stimulating and active work with varied tasks. Photo: Valdemar Lindekrantz
The Coast Guard has about 850 employees who all feel a great commitment and pride in their work. As an authority, we strive to be a modern and attractive employer by listening to our employees and meeting their needs. We have employees with high and varying skills, which creates a dynamic workplace with great opportunities to learn new things and develop in their professional role.
To work at the Swedish Coast Guard, you must be able to cope with high-pressure and difficult situations, as well as be able to find satisfaction in everyday routines. It is important to be sensitive, to show commitment and to take initiative. In addition, you must have a Swedish citizenship.
For more information contact Swedish Coast Guard.