Fact and Images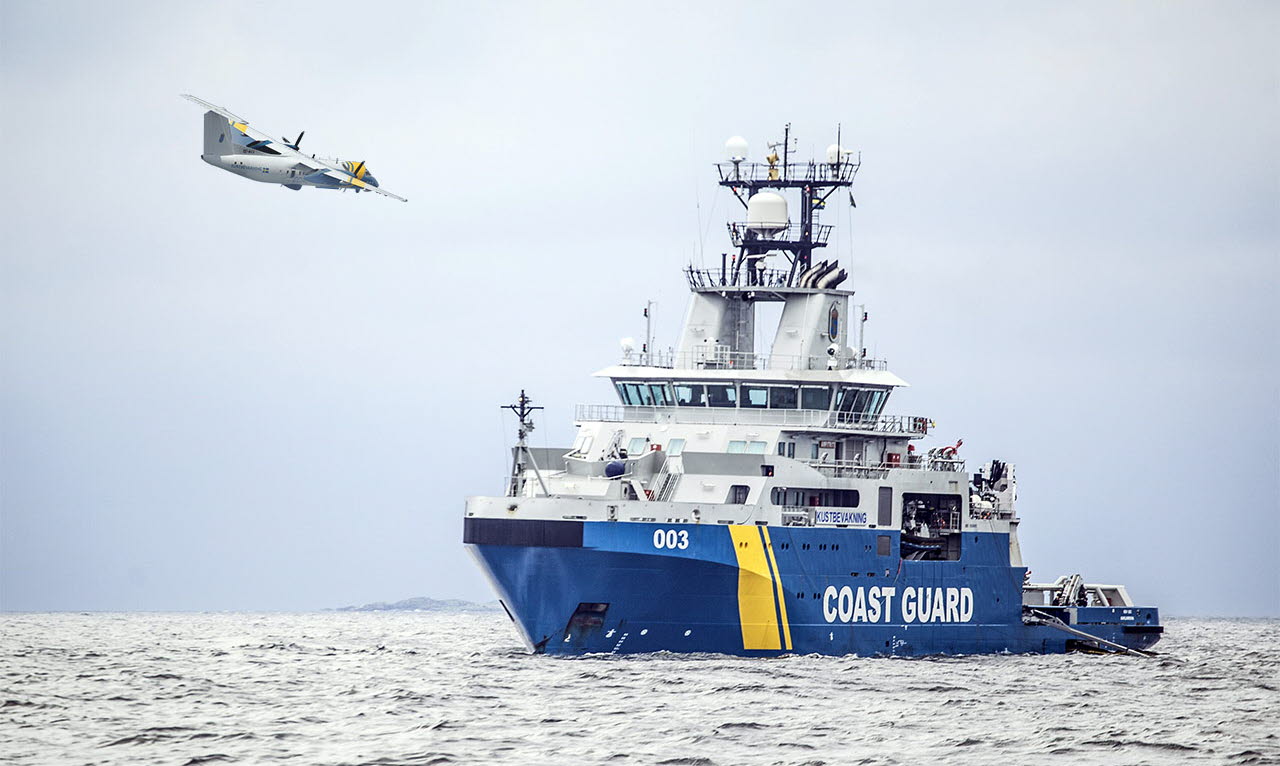 Photo: The Swedish Coast Guard.
The Coast Guard is an important societal resource that proudly contributes to the work of protecting both life and the environment, both today and for the future. We work with rescue services, maritime surveillance and are part of society's crisis preparedness in the maritime environment.
The image gallery may be used for journalistic use in contexts where the Coast Guard's work is described. State the Swedish Coast Guard as a photographer unless otherwise stated.
Contact
Registrator
Switchboard: +46 776 70 70 00
PO Box: 536
371 23 Karlskrona, Sweden