Mission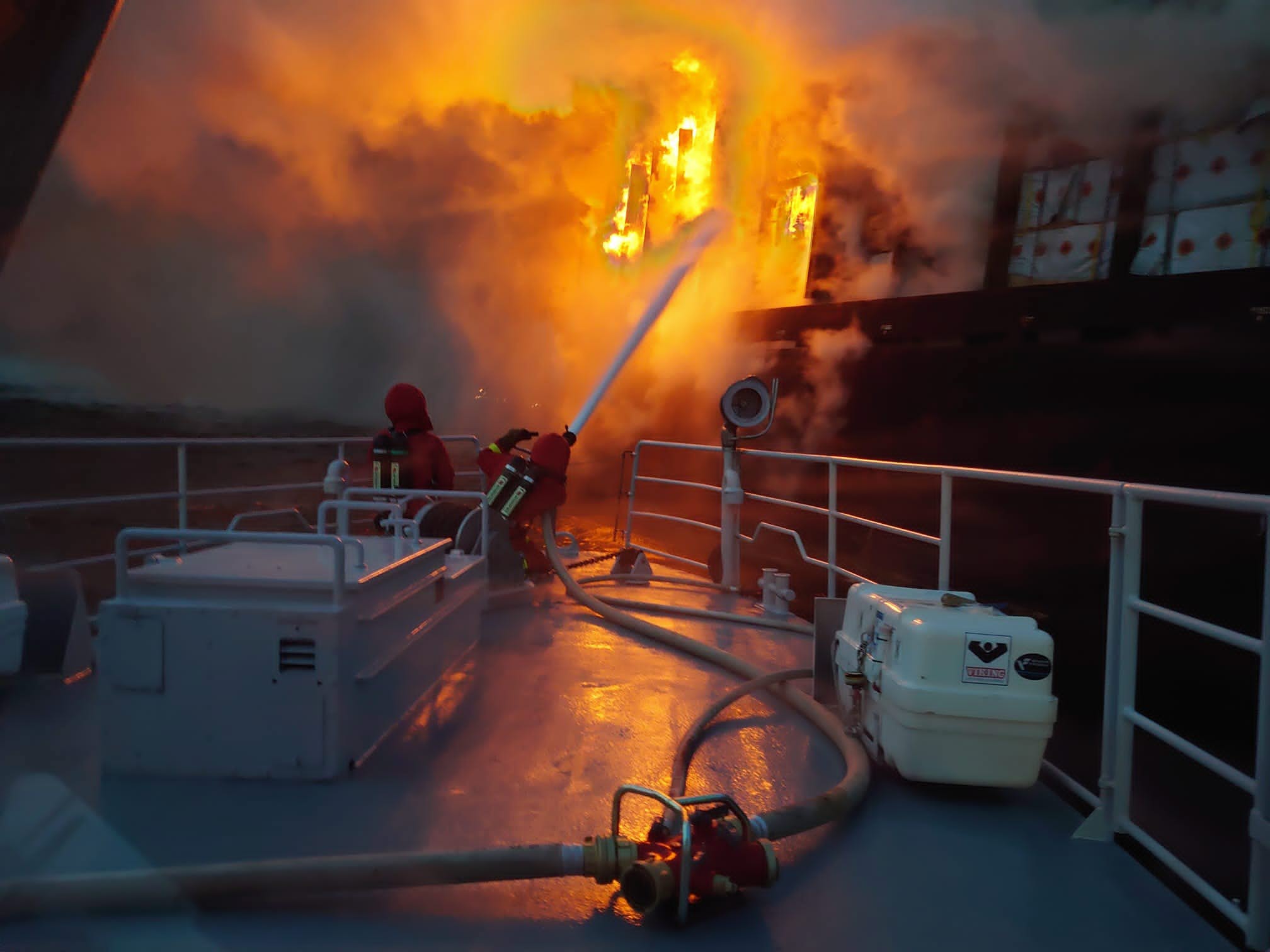 Photo: The Swedish Coast Guard
The Swedish Coast Guard has an overall responsibility for the exercise of authority at sea, where we use the ships, materials and expertise required by our duties as an emergency service. We also work with and for other government agencies and organisations.
We carry out fishing inspections at sea in close cooperation with
the Swedish Agency for Marine and Water Management.
We cooperate with the Swedish Police to prevent and investigate
crime, not least concerning fishing, maritime traffic surveillance, and
environmental protection.
We participate in search and rescue missions to save human lives,
prevent injuries, increase maritime safety and reduce the impact to
property and the environment in cooperation with bodies such as the
Swedish Maritime Administration and the Swedish Sea Rescue Society.
We contribute to border control of maritime traffic in cooperation
with the Police and Swedish Customs.
We coordinate civilian needs for maritime surveillance and disseminate
maritime information, and carry out the day-to-day maritime
surveillance for many government agencies such as the Police and
Swedish Customs.