Permission Foreign Vessels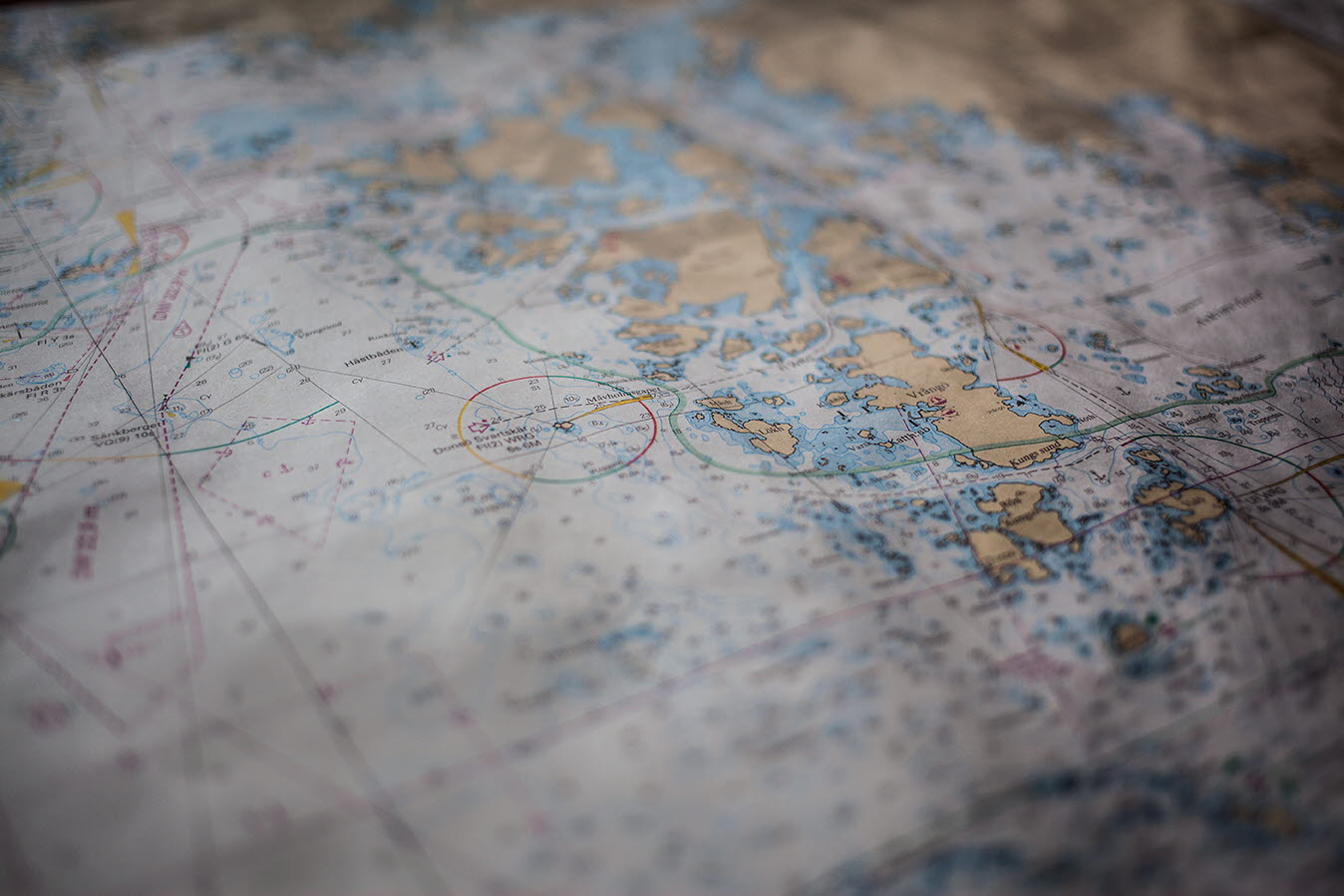 All foreign vessels need to notify the Swedish Coast Guard before entering Swedish territory. Photo: The Swedish Coast Guard.
The Swedish Coast Guard is responsible for
receiving notification in advance of merchant ships arriving from a foreign state,
handling applications for diplomatic clearance for foreign state vessels,
the authority with mandate to issue permits for Marine Scientific Research.
Foreign state vessels participating in response and search-and-rescue operations or training for such activities on Swedish sea territory also need permission, these applications will be taken care of by the Swedish Coast Guard in charge of the response exercise or operation.