Previous news about the ship Karin Hoej
13 December 2021 09:57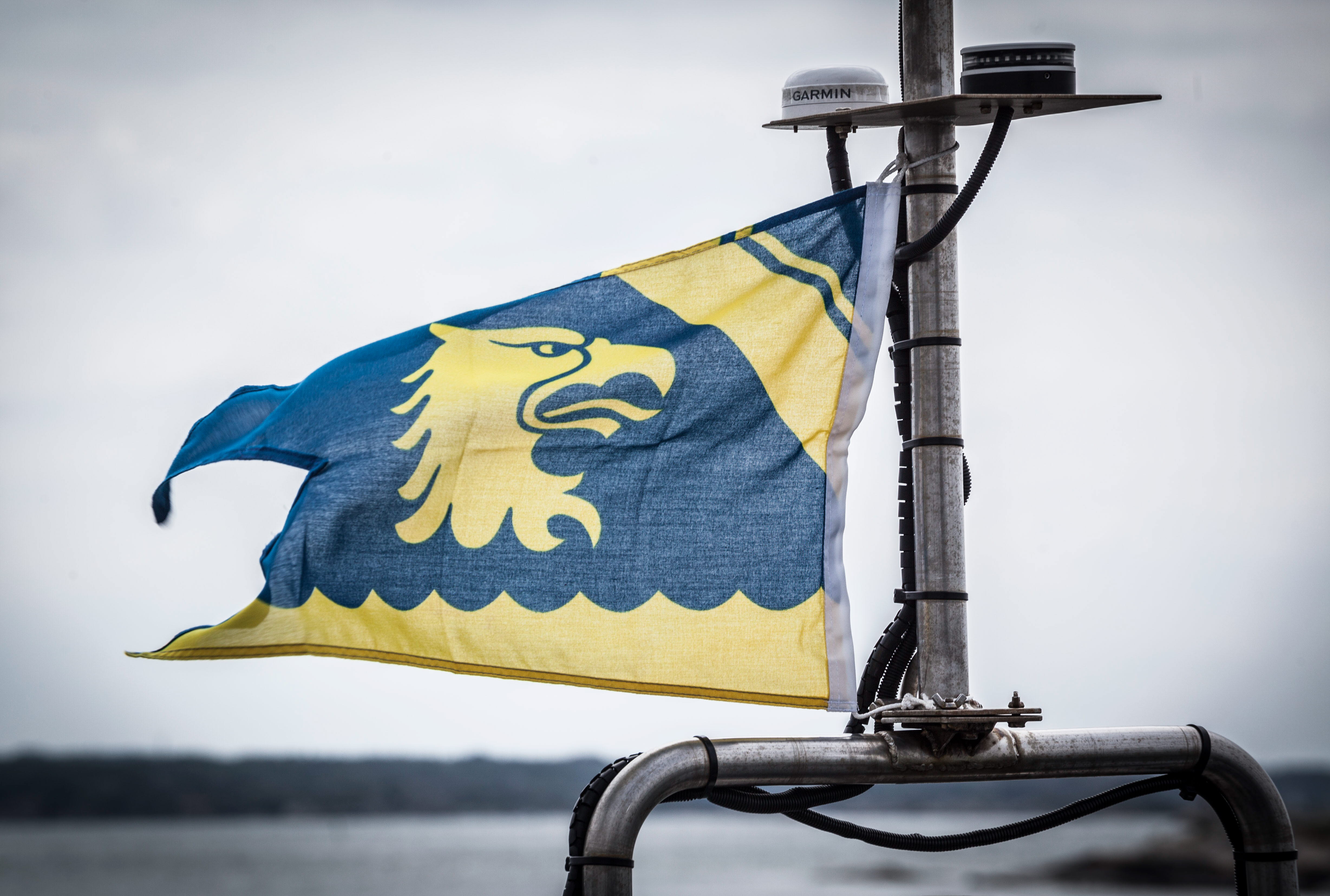 Several vessels from the Swedish Coast Guard are included in the rescue work after the night's ship accident.
The Swedish Coast Guard participates in the search for missing crew members in the night's ship accident between Ystad and Bornholm.
The sea rescue operation is led by the Swedish Maritime Administration. In parallel, the Swedish Coast Guard conducts an environmental rescue operation to prevent oil or other harmful substances from being released into the sea. There are currently no ongoing oil spills.
The Swedish Coast Guard has three units on site: The surveillance vessels KBV 314 from Malmoe and KBV 302 from Karlskrona and the aircraft KBV 501. Two more vessels, KBV 002 Triton from Gotland and KBV 034 from Malmoe, are on their way, both with oil absorption capacity.
At 9 o'clock, KBV 314, together with the Sea Rescue Society's Gad Rausing, connected the capsized ship to tow it aground. This is to prevent a sinking and to enable divers to search for missing crew members.
A preliminary investigation into gross negligence in maritime traffic is being conducted under the direction of prosecutors.
Questions about the sea rescue effort are currently referred to the Swedish Maritime Administration's press service: +46 771-40 90 09.
Changed 16 December 2021 15:20